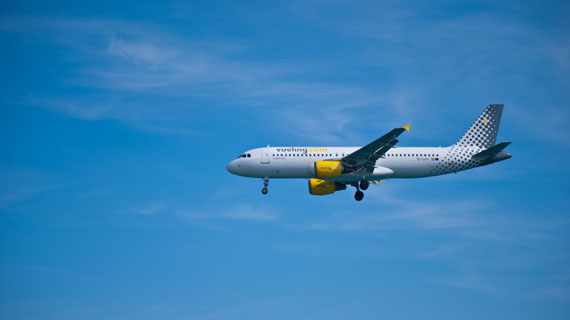 Ibiza 2011
Summer has arrived and we prepare to enjoy more authentic in a year that promises. You present some of the activities that you can perform during your holiday.
Rent a car for your holiday in Ibiza 2011
Don't you think it. If you have the possibility of rent a car in Ibiza you assure that is the best investment that can perform. The most secluded and solitary coves are not accessible by bus. Scroll down to see the sunset at Cafe del Mar Cala D'hort can take hours, or the Sun not expected so much. If still not have vehicle you recommend our search of for rent of cars in Ibiza.
Choose a good accommodation
Eye with the unconscionable deals. If you don't want to bring you surprises use head. Compare the type of hotel with the area in which you will stay. If the price is especially cheap, something should happen. Remember also what are your preferences when choosing your place of rest. If you want to sleep at night, stay away from the areas of nightlife. If you're that think live stop overnight, it seeks a place near or with good access to the nightclub in which you complete your hours of fun.
Search for your beaches or coves before arriving.
Visit all the coves will be almost impossible. Select the type of environment that you expect to find before you hop in the car. If they crave you calmer environments flee urban areas. The smaller coves are ideal to enjoy the tranquility. If you are of those who like the environment and sport, while closer to the urban centres, both better. To enjoy music bars, Playa d' Bossa or Cala Jondal if you do not want crowds. To find famous mogollon, las Salinas. If you prefer to see them in the privacy, follows the coast and seeks an anchored boat.
Beaches of Ibiza 2011
Remember that on arrival to the island, if you have a mobile device with internet access, so just enter the page of any beach and our system of geocalizacion will show you the way to reach the beach you've chosen.
Discotheques in Ibiza 2011
A night in one of the great clubs of Ibiza is not one party either. The shows adorning the Ibiza night are more akin to a concert that filled the gauging. Really unforgettable nights and that exceeds all expectations. F * I I'm Famous is with difference the star of Ibiza 2011. David Guetta carries sweeping from your put in scene and get an entry starts to be almost a miracle. You have to anticipate and make your purchase online and well in advance. If you can't find ticket tickets ibiza discos in it doesn't matter that you keep looking for.
Tourism in Ibiza 2011
And since you visit us, don't forget that we are world heritage. The walled city of Dalt Vila offers nooks filled with stories and legends. If you like the tourism cultural, you will find in our guide them museums and exhibitions that you can find not only in Ibiza city, but in all the island.
If you are a lover of great landscapes, you are in the right place. Search our defense towers. They dominated the broader coastal sections and offer some really incredible views. Don't miss the punta de Sa Pedrera. Those views to is Vedra are fantastic.
If you want to take your journey to find a place to organize the perfect wedding, the churches of Ibiza, with its white washed walls, offer spaces of dream.
On our website you will find not only the best deals, also some utilities that will be of much help. Print your map of Ibiza with your favorite places or check the cost of a taxi in Ibiza from your place of arrival. Enjoy of your summer in Ibiza 2011