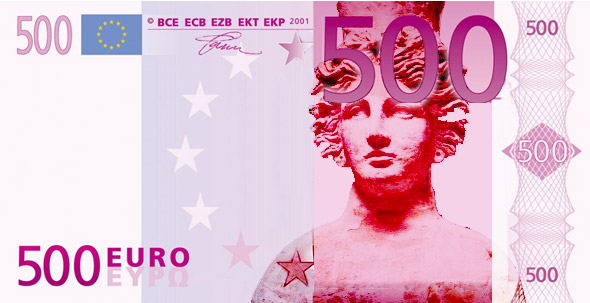 We present you best service of Rent of pages Web in Ibiza. Through this system, you can enjoy your site already designed and prepared to enter the data of your company.
Rental of pages Web in Ibiza
Whether you are a company in Ibiza as if you think again, create one at Soloibiza.com we offer you the opportunity to hire your web page complete, fully designed and adaptable to your business services.
Among the advantages of this rental system we can count the Optimization of our services for positioning in Google. Our pages have all the requirements necessary to get a good position in local search on the Internet.
What pages websites rental
In Soloibiza.com we will take care of choosing the best domain for your web page, studying the different possibilities available on the market. Rental base brings included five core sections:
Home or Home page. It is the homepage to the client and the first option to appear in the search engines. Good advice from our team is essential to achieve the best results.
The page of products or services. Its products or services must be described well to capture the largest number of potential customers. In this section we can group different products or services that your company offers.
The company's data page.
Page of the contact form, map and contact details
Blog where you can include news about the company and the sector.
I need some sections more in two or more languages
Our pages are prepared to add both additional sections and an E-commerce. If you want to include more than one language, our system allows you to add as many additional languages as needed, in the same domain, subdomain or even a domain for each language.
I know if it is available to this service for my company
Our network of domains is very extensive, but to ensure the highest quality of our services, our rental policy seeks to ensure that clients do not compete for the same positions.
Can I make changes?
Of course. Moreover, we encourage you to do so. You will have access to a control panel from where you can make modifications to various sections. All these changes must respect conditions so that positioning is not affected so much seo as a service.
Rent your page with option to purchase
"I have some time with the page and has convinced me. I want to buy the domain and stay with the web"
There is no problem. We give you the option to be able to become the domain property so that you can manage your site as you want.
How much is it to rent a web page in Ibiza?
From 41,66 euros per month * (VAT not included) will have access to your own web page.
Enjoy the advantages offered by rental websites by the hand of Soloibiza.com
* Price per month for an annual contract with single payment. The price includes the inclusion of text, images (maximum 10 per page), and contact details provided by the client. All additional services will be invoiced at the price/time established in the contract.
I need to see an example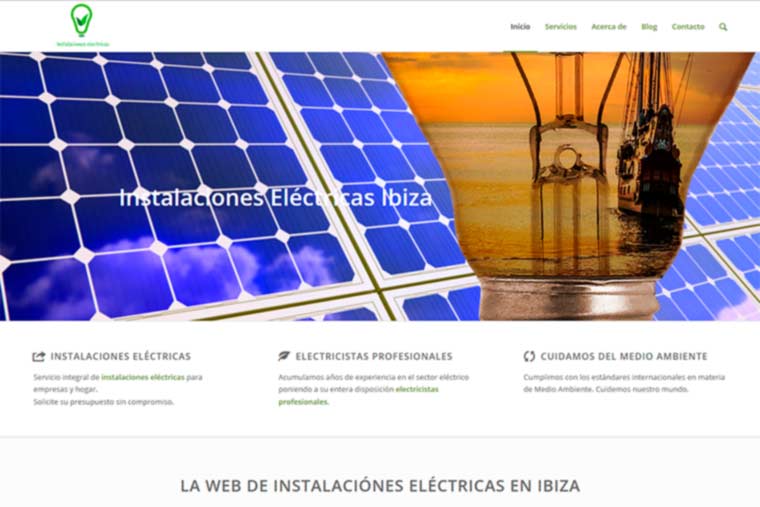 Domain: www.instalacioneselectricasibiza.com
2016-09-23
You get a good positioning in the local search?
Our websites have the characteristic to constantly improve your position in the search engines. It normally takes between six months and a year to settle in leading positions of the search engine, especially in new domains. However, at Soloibiza.com, we work to shorten those times. In just one month, our pages are approaching the top of the ranking of the search engine, (always depending on the competition).