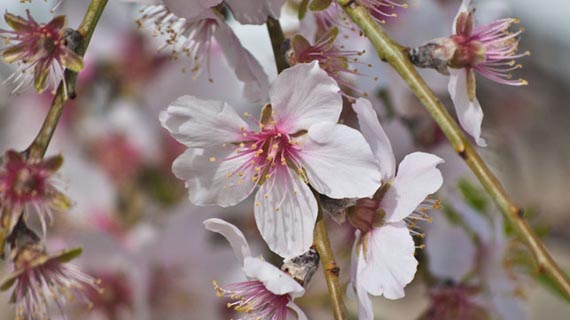 Rural hotel Ibiza. One of the options of spending your holidays in authentic places with charm of a unique island. We present you a selection of cottages in Ibiza.
Rural Hotel Ibiza. A new option
We started our tour around the beautiful town of Santa Eulalia, in the North of Ibiza, where you can enjoy a world of services in a spectacular Valley. Traditional houses that have been converted in authentic Mediterranean balconies. It is the place to the agritourism par excellence. Names of the category of Atzaró, Can Curreu or Cas Gasi offer accommodation of the more suggestive.
Hotels and rural farmhouses in Ibiza
Sant Joan, occupying the northern end of the island shows a single contact with nature in an unknown Ibiza. Sant Joan also offers us the possibility to stay in agrotourism and rural hotel. Ibiza pure. We find people whose tranquillity is absolute. Dedicated to the life of the field, the possibility of long walks in nature, on foot or on horseback, they become the olive and fruit trees in a unique company. Hotel rural Can Guillen or agroturismo Sa Vinya d' d'en Palerm are clear examples of natural enclaves, away from the hustle and bustle of the Ibiza night.
Sant Josep has the most extensive coast of Ibiza, with a unique charm. Become the millennial sunset hovering on its beaches in a special place. The mountains also preserved its role, reaching the highest levels of the island. Between them a vast forest and crop-filled ground. Although tourism has opted in this area for the beaches, we maintain a unique place, Can Jondal. Far from being an ordinary farmhouse, it has become a centre of relaxation and learning.
Finally, Sant Antoni, occupying a large area of mountains and valleys, extends his land from the city of Ibiza to the landscapes of almond trees of Santa Ines. The contrast offered by their populations, from the famous West to the centres of ceramics of Sant Rafael have limited the presence of rural settlements. Even so, highlights Can Pujolet.
Rural Hotel Ibiza. Yes, but not in the city
In the capital, the urbanization of the city's latest areas has prevented any implementation of this type of accommodation.
You can find more information about rural hotels on our website.