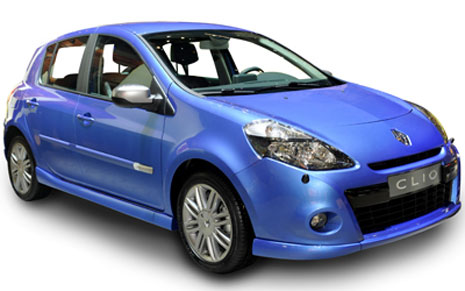 Rental of cars in the city of Ibiza
An of the options more recommended that is we presented this summer is rent a car in the city of Ibiza. Although the majority of tourists come to the island through the Airport, there are many which approach in boat to the main port of the town. It is also easy to find tourists who prefer staying in the hotel first to then rent your vehicle. Finally we find those who will only travel a few days of your holiday and are going to need a car rental in Ibiza town.
Is which is your case, you are going to propose an interesting comparator of offers of cars of rent to choose which more is suits to their needs, but always remember our tips.
Tips for the rental of cars in the city of Ibiza
If you move around Ibiza town, you should know that most of the urban center is blue zone. Even so, the parking problems are frequent. Choose a car that suits your needs. If it is small, it easier to park.
Ibiza does not present the best system of urban or long-distance travel in the world. If you want to visit places that are not within the large tourist resorts, you will need to rent a car sooner rather that later.
Once available car rental, we recommend that you take advantage of your investment. Visit the more remote beaches, the small peoples of the North, and don't forget the sunsets on the West Coast. If you are looking for the ancient watch towers you will find unique landscapes with spectacular views.
Do not leave your car badly parked or in double row. Ibiza town is small and very fast city crane. Make sure that your parking is authorized.
If your intention is to live the Ibiza night, be very careful with what it takes. Out of the clubs are frequent checks by the authorities. The openings and closings of clubs and at peak hours these controls increase in intensity.
If looking for good deals we recommend to visit our page of car rental in Ibiza town