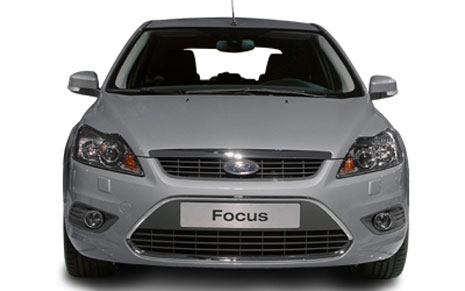 A saloon with class. A vehicle made to measure of the road. Rental car Ibiza les presents the Ford Focus. A space inside to disposal of them occupying, power and Majesty is unite to give step to a car that will leave astonished to all their companions, and to you.
And this is a CAR (thus, in capital letters) to the roads of Ibiza. In versions diesel or petrol, according to think scroll. The comfort of them five doors or the appearance sports of the version with three in any case is at odds with the spacious interior and its capacity for five people. Eighty horses of power are more than enough to climb the slopes with the air conditioning to all pill. And at lunchtime the Sun tightening as nice in the calas de Ibiza.
With a deposit of 55 litres and an average consumption of 6.6, the Ford Focus is presented as a genuine Devourer of roads. You can visit every corner of the island and enjoy a spacious trunk of almost four hundred liters of capacity. Enough to almost live in it.
Rent a Ford Focus in Ibiza
No you are going to recommend to rent a Ford Focus in Ibiza. If not want to enjoy of the road, travel comfortably by them small roads to get to any cala hidden, then choose another thing. His 4.33 metres in length shall not be an obstacle to find parking in the busy beaches, or to urban areas, where the parking is difficult for anyone.
And this is only the most basic version that can be found. From here a world of powers, space and comfort for those who dislike go limited at any site. And it is that the Ford Focus was made for hardships.
Source- rental car Ibiza. Division of Soloibiza.com