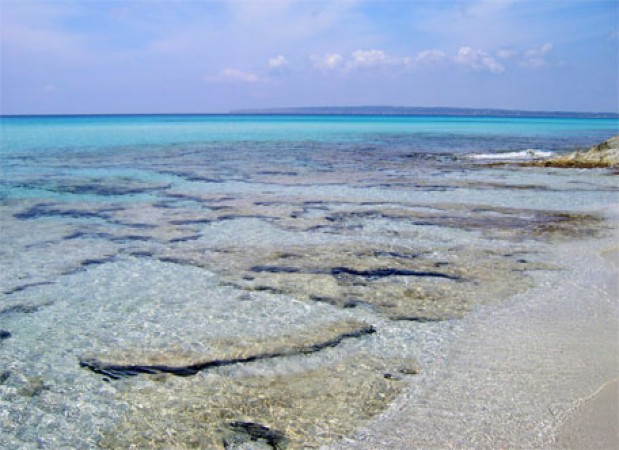 With the advent of the month of may, the tourism of Ibiza and Formentera season begins. For those who still don't know Formentera, may is the perfect time to enjoy the waters, beaches and the tranquility of the lesser of the pitiusas. The influx of tourists began to be seen without reaching the end of the months that make up the high season.
May, a perfect month
Visit Formentera at this time carries major advantages. To start, the Sun begins to warm enough as to enjoy spectacular days without spending the sweltering heat of the summer. The life of the formenteran runs quiet and the roads are not so traveled there. The displacement is comfortable and unwarranted haste. There is no problem to rent your vehicle, although whenever we visit Formentera we recommend that in addition to the booking hotel we find a method of displacement. For starters, they are much easier to park. And it will allow you to explore the coast, stopping at the most desirable places without major drawback.
The distance between one end of the island are easily crossed. Nineteen kilometers is the distance between the port of la Savina with the furthest point, the lighthouse at la Mola. At the other end, the lighthouse at Cap de Barbaria, the point to the South of the Balearic archipelago, facing the coast of Africa. Northward, the Salt Lake of Estany Pudent serves as bridge is Freus throughout, where the Earth seems to merge with Ibiza.
The best place in Formentera
But if there is a picturesque place in the formenteran face, that without a doubt find in the narrow arm which connects Sant Ferran de ses Roques the Pilar de la Mola. Just a kilometer separates one coastline on the other. On the South coast, the waters bathe known as Playa de Mitgorn. Many are not the lucky ones who can enjoy this paradise. And much less stay in one of the few available rooms. Perhaps that is the reason why is preferred place for tourists who want to enjoy the best luxury hotel in Formentera, in four star category, maximum level of this small island.
Further information and hotel bookings