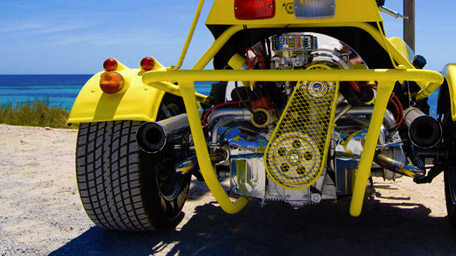 One of the biggest problems that tend to find tourists to choose car of rent in Ibiza is the lack of availability of vehicles. During the winter season, the car park of the pitiüses corresponds perfectly with the resident population. However, upon arriving the summer, especially in high season, find a car of rent in Ibiza can become impossible. Here it is pointless to wait for the last moment to make your reservation, as usually, you will not find a car available. And if you find it, it probably won't be the car of their dreams.
Book your car in advance
To avoid these inconveniences, and reminding that Ibiza is especially designed to go by car, we recommend that you book your car in advance not to be without it. While many routes are covered by buses, including the nightclubs of the island, the most attractive places of the island remain out of reach of the majority of regular lines. In other cases, these lines exist, but do not have availability according to which hours or according to days. The most beautiful coves are only accessible through a vehicle, and if you don't have one, your visit to Ibiza will know him a little.
In any case, what should not do is leave our website without checking prices and availability of a wide range of rental cars. Add all kind of vehicles, since the cheaper models to the high-end. Configure your choice depending on your budget, and if you come in a group, check the availability of the minivans with capacity for up to eight people.
Check our prices in our section of Car rental in Ibiza