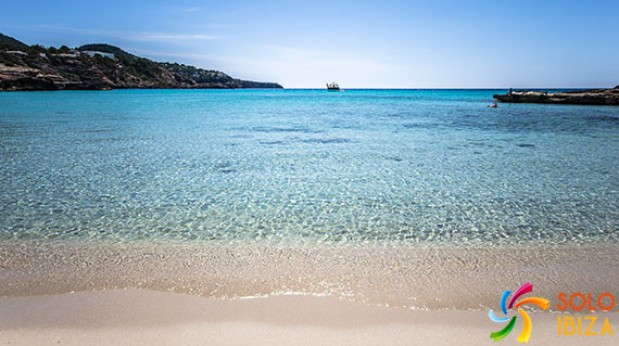 Car rental for under 21 years in Ibiza
If you are one of those who still have failed to age 21 but they like crazy for renting your car in Ibiza, are in luck. Now you'll be able to hire a vehicle without having fulfilled the minimum age required in the majority of rental companies. That Yes, you must have at least one year of membership and have not committed any serious infringement.
How is it possible to rent a car to people under 21 in Ibiza?
Maybe because some companies have managed to include drivers between 18 (19 if we take into account the additional year of card) and 21 years in insurance policies. In return, younger drivers will have to pay an additional plus which is around 15 euros per day of rental.
Which requirements will I need to be able to rent a car in Ibiza Airport if I have less than 21 years?
Exactly the same as with any other car. Always remember that you have to carry your driving licence with you. You'll also need a credit card with sufficient balance to deal with the deposit of the vehicle. We remind you that the amount of the franchise retains your bank account, not removed. This means that you can not have that money until rental does not release the amount. Be careful if you are very fair on holiday because it takes awhile to release the deposit total.
Not all insurance covers it?
No insurance covers everything. It is important to have a present value of the car you drive and your responsibilities before any accident or fine. If you drive under the influence of banned substances or "get the point" of punching a car and throw it into the sea, you will be directly responsible for the damages and/or penalties imposed.
Where can I find these rental companies?
Maybe on our cheap Ibiza Airport car hire. Clear that if yours is the Italian you can do your query in Noleggio auto Ibiza Airport.