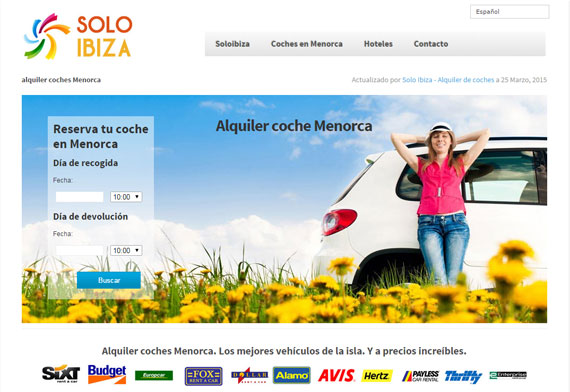 Car hire Menorca airport
Now you can make your car hire in Menorca airport at truly outstanding prices. Discover the best deals on our website and hire your car without extra charges. No matter if you visit the Menorca island in low season, medium, or high. Our range of vehicles will turn your holiday into a unique event on an island in which the displacement drive is essential.
Discover your perfect car at any of our categories: mini, economic, compact, family, 7 and 9 seater MPV, SUV, and convertibles. You choose the car that best suits your needs and find your cheapest offer.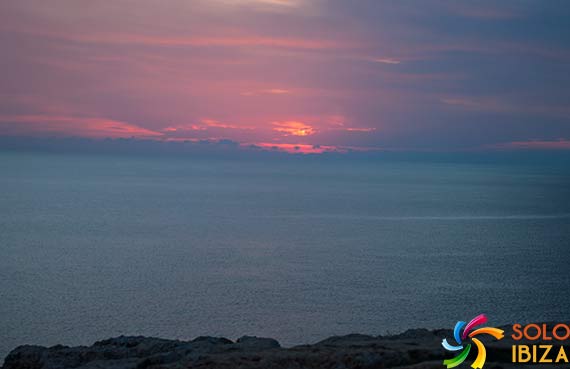 You'll find more economical vehicles within the mini and economic range. From the Peugeot 107, probably the most basic market even cars like the Fiat 500 car, small but fully equipped. Due to lack of models you won't be and in the cheapest category you will find vehicles like the Audi A1, the popular Opel Corsa, Volkswagen Polo or Renault Clio. It must also highlight vehicles with automatic gear as the Toyota Yaris.
Of course, that if we are looking for cars to rent a superior always we enjoy the compact range with cars such as the Opel Astra, Volkswagen Golf or the spectacular Fiat 500 L, vehicles very appropriate when we look for interior comfort during our displacements.
We went from category and reach the standard class and minivan where we find vehicles such as the Toyota Prius and Avensis, with manual or automatic updates. They stand out for its respect for the environment and its low power consumption. Minivan rental range has special vehicles both in five-seater versions such as the Citroen Berlingo, as in versions of seven-seater (Volkswagen Touran or Ford Galaxy 7) of nine (Mercedes Vito).
The best vehicles with your car hire in Menorca airport
Menorca is a perfect Island to explore each in coves. If you don't want to worry about that kind of road you'll find on your excursions, the off-road car range going to facilitate the work. Nissan Juke and Nissan Qashqai are a clear example.
Of course, that few experiences are comparable to explore a unique space driving a convertible as the Convertible Megane Renault or Peugeot 207 car. As novelty is the option to rent a Porsche 991 S, a convertible that is unique in its kind.
If you have any doubt always you can see the video of how to rent a car in Menorca with Soloibiza:
If you are looking information about Menorca we recommend you visit the official website of Minorca or the Portal official tourism of the Balearic Islands.