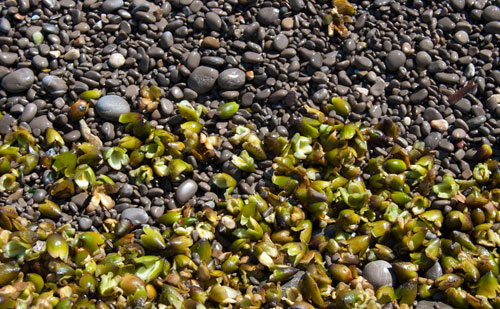 This year 2010, Puente del Pilar presents four fantastic days to enjoy the trip dreamed of Ibiza. But before we have to choose carefully among the varied accommodation offer. Here we present the most appetizing accommodation to enjoy a unique pillar bridge.
Hotels with Spa
We started our recommendations on beach d' Bossa with first class hotels. Sirenis Hotel Goleta & Spa and Sirenis Hotel Club three Carabelas & Spa. Its four stars are the result of a job well done. with a total of 595 seats at your disposal, you will find doubles, individual, premium and, the icing on the cake, the Grand Suites. But as everyone has a place in this chain, ten rooms adapted for disabled guests complete this wide offer hospitality.
Because at these hotels, it comes to enjoy. There is more to see the magnificent Spa that presented to us, with a full range of services and treatments. Health, beauty and water together to give shape to this magnificent Center of worship to the body.
A large bridge of the Pilar 2010
Also Invisa us presents its offers for this Bridge of the Pilar in the Hotel the Cala. Four stars to his service in the town of Santa Eulalia, next to the port sports.
The location of this hotel is perfect. Located a few meters from the beach, it allows to combine the sand with the centers of leisure and tourism major of Santa Eulalia. A great hotel which is recently renovated and air-conditioned. Because in Ibiza during the month of October is difficult to guess that time is going to do. We can highlight its jacuzzi, or your bathroom Turkish. As it could not be otherwise accompany these services its Sauna and Fitness Room. All combined with a perfectly decorated rooms. All a luxury for the traveller.
For greater comfort and a better use of the Bridge of the Pilar 2010 in Ibiza we recommend booking directly on the website of the hotel.
Hotel La Cala
Sirenis Hotel Goleta & Spa
Sirenis Hotel Club three Carabelas & Spa