Top 10 best companies of yacht in Ibiza
There are many who take advantage of your holidays in Ibiza to enjoy the sea on Board of a yacht, a sailing boat or a boat. Here is our ranking of the top 10 companies of yacht in Ibiza.
Choose a company specializing in renting boats, offering a good service, reliability, and present a clear and transparent way possible additional costs can be the difference between a spectacular vacation or a bad experience . If you have decided to rent a boat, don't miss our list of recommended companies.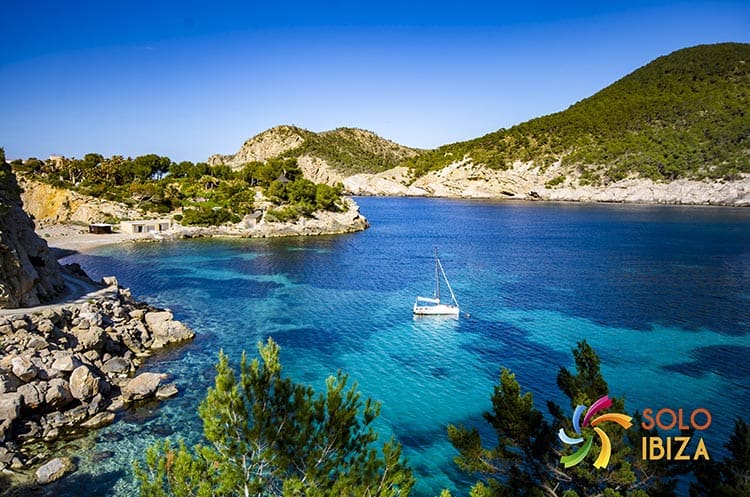 1 boats Ibiza
Situated in Vara de Rey, this company is dedicated to yacht, powerboats, yachts and sailing yachts in Ibiza. It offers us the possibility of knowing the island taking care of even the smallest detail. Since the visit to a deserted Cove to a beautiful sunset.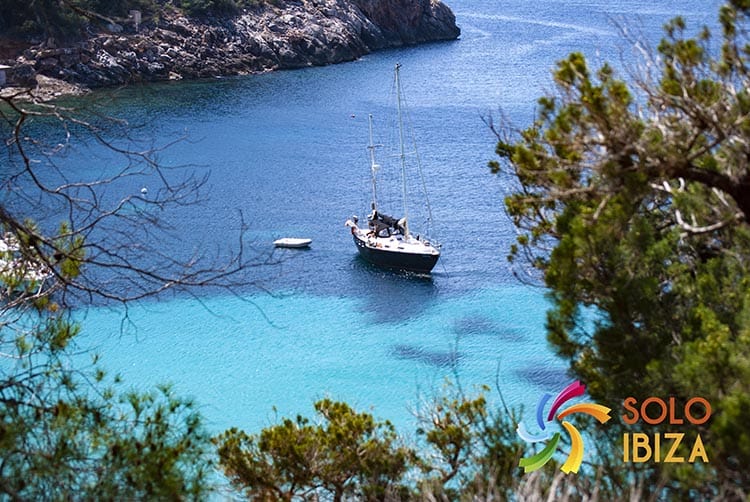 2 Ibiza Winds
Located in San Antonio, in the Calle General Balanzat, this company is dedicated to the rental of boats without license, catamarans and sailboats, boats and motorboats and yachts de-luxe. Unlicensed boats come fully equipped and insured.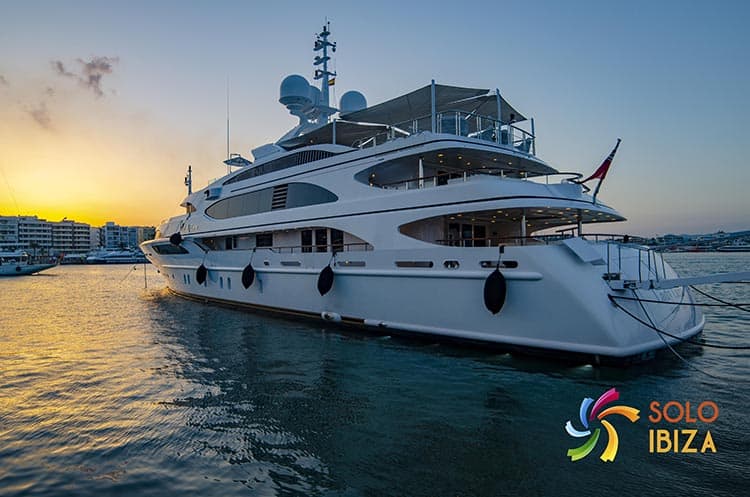 3. super Yacht Charter Ibiza
Located in Marina Botafoch, this company is specialized in the rental of yachts, superyachts and large luxury sailboats . Their ships have more than 20 metres in length and sail with a crew.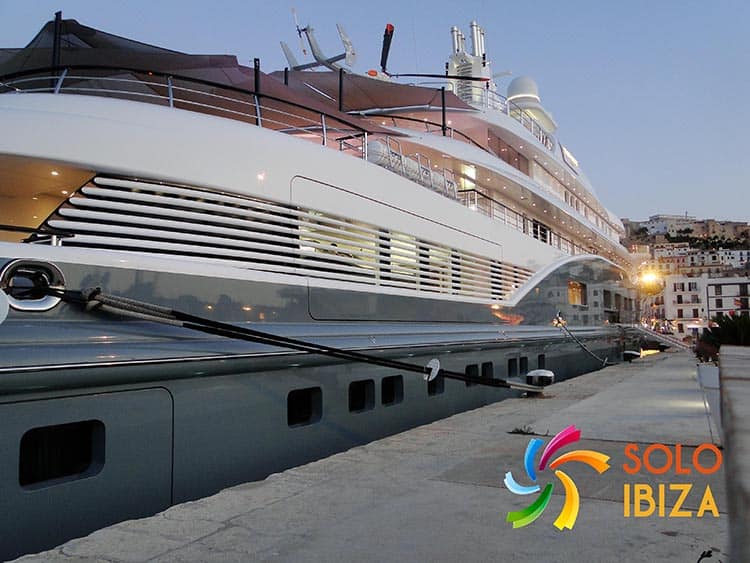 4 Ibiza Go Charter
A wide variety of options presents us with this company, Ibiza Go Charter. Boat tours, sunsets, bachelor parties, weddings, birthdays or boats for shooting are some of their bets.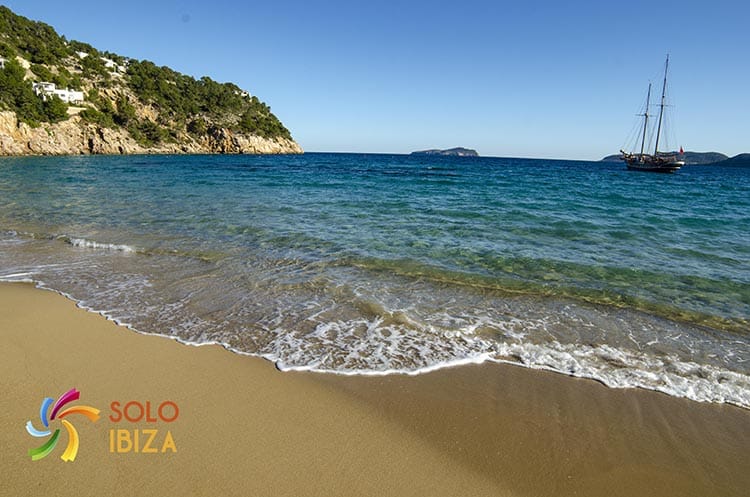 5 Charter in Ibiza
Located on the Avenida Spain, this company of Charter in Ibiza works with jet skis, pneumatic, boats, yachts, catamarans, sailboats and gulets, mainly. It highlights her assortment of toys water with surfboards on motor, Flyboard, either Bob or propellants.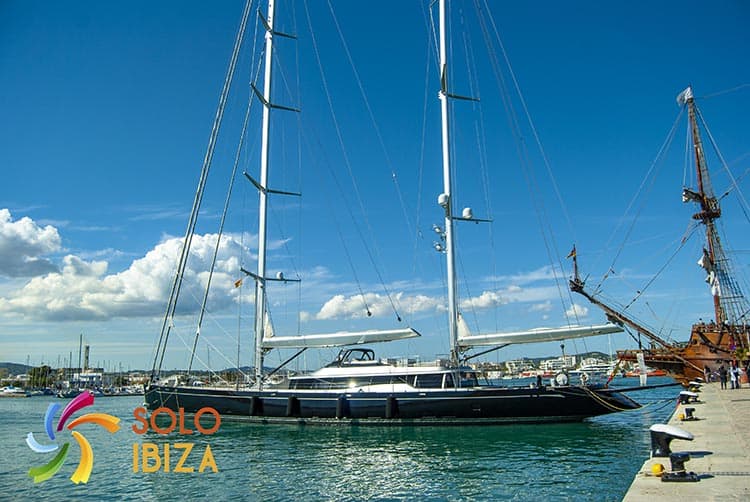 6 boat Ibiza
Dedicated to Yacht Charter in Ibiza and Formentera, they offer improved charter. They are a good option with a large fleet that allows them to deal with any disturbances. Among their vessels are boats, zodiacs and catamarans.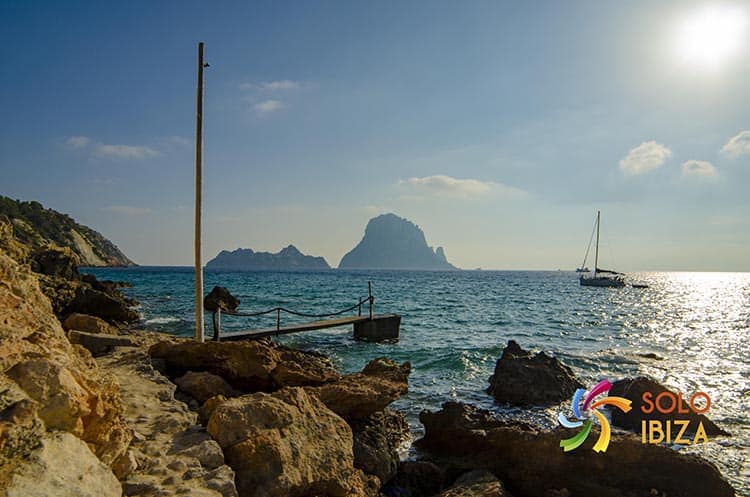 7 Xaloc Charter
We talk about a company with great seafaring tradition dedicated both rental and purchase and sale of vessels. Performs events of all kinds such as honeymoons or business incentives. Juan Carlos I are located in step.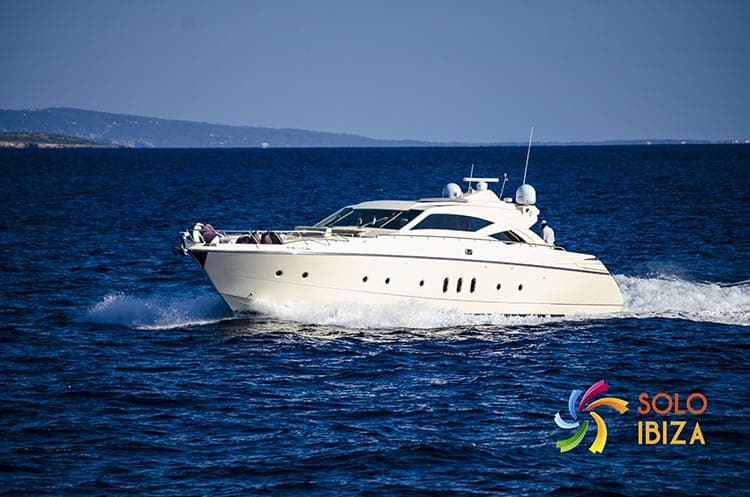 8 motonáutica Ibiza
If you need a company of rent a boat with or without skipper, Jet Ibiza can be your best option. Here you can rent boats without qualifications. Although its main offices are located on the road from the airport, they have office shop and charter in Ibiza and San Antonio.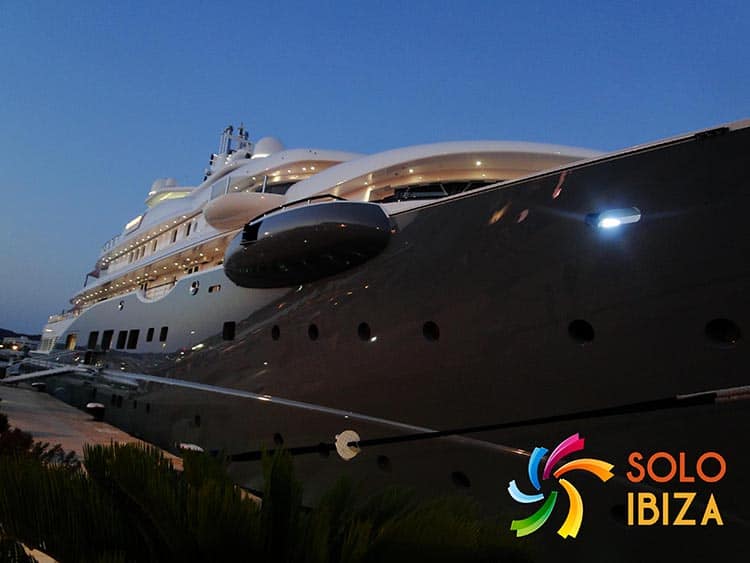 9 to 30 knots
With this name as sailor presented this company located in Bartomeu Vicent Ramón, although during the summer practically move their offices to the Marina of Marina Ibiza. This company is specialized in yacht party, fired from single women, weddings by boat, fishing for tuna and events in general. They also have water in Ibiza taxi service.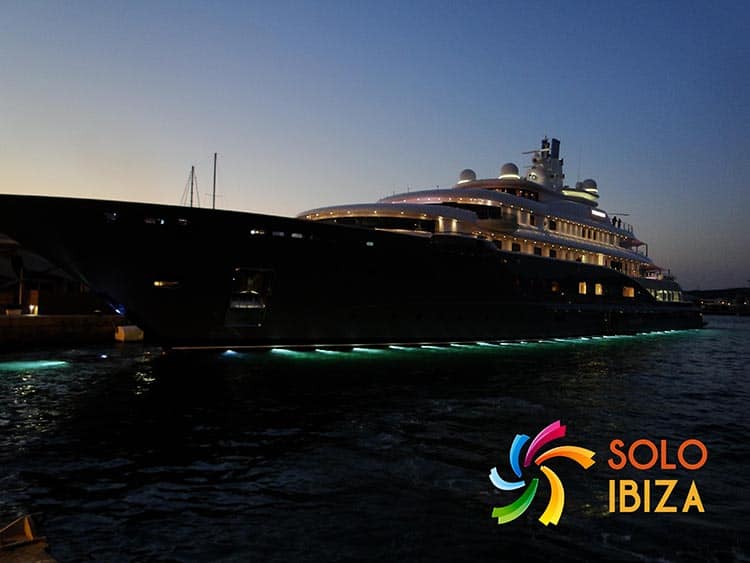 10 Boats Ibiza
Located on the Avenida 8 August, in Ibiza Boats are specialists in the rental of boats, sailboats, catamarans, yachts and megayachts. Classic models such as the schooners of recreation or Bavaria and Beneteau models stand out.
Yacht Charter considerations
If you looking for a rental of boats, yachts, sailing boats in Ibiza should know that we have our own Decree about the rental of boats and ships of recreation in the Balearic IslandsBalearic. Trust in companies that comply with this Decree.
Only Ibiza we have developed the best companies in Ibiza guide. If you want your company to appear on our website, please do not hesitate to get in touch with us. You can also find other sections of interest as our Guide of best real estate Ibiza.